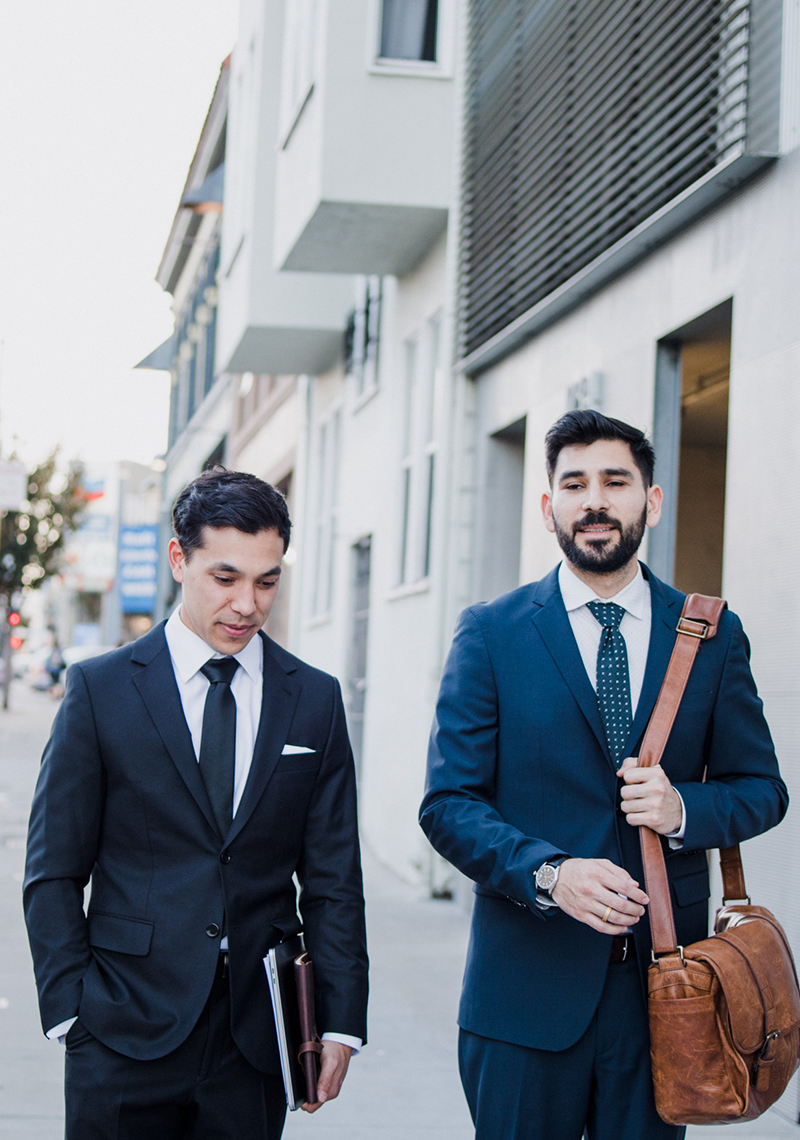 About Us
Our Mission: "Helping you know, for your professional growth"
The bible says "People perish for the lack of knowledge" – Hosea 4:6. Angaza Solutions was founded to help professionals gain access to the knowledge that will enhance their professional growth and development
Our Vision:
Angaza Solutions is your one stop shop for professional development and career growth tools and resources.
 We provide virtual, mobile app, and in-person courses for a wide array of professional development needs.
We also provide Social Media management services for small to medium sized organizations.
Current Initiatives:
WriteSpeakers mobile app
SpeakWrite course
SkillPath Virtual seminars
Whitmore School – online high school
Social Media Marketing services
Nelson Masinde – Founder
My Story
I consider myself to be a citizen of the world. Torn between two continents, I find myself heavily influenced by my Kenyan roots as much as my adopted American heritage. I have always had a passion for helping people achieve their dreams and become all they strive to be. I started off as a high school teacher right after college. During this time, I realized I had a passion for helping people wade through the transformation process.
I am married to a beautiful North Carolina native, Tiwanda Masinde. We have been blessed with three wonderful children: Debra, Chris, and Lillian. Family forms the core of my purpose and is the central focus of my life.
I specialize in communication skills as a core foundation of one's transformation. I then build sales and marketing skills on top of that and top it off with the effective use of technology to make it all happen.
I am driven by the belief that all dreams are valid. We just need to apply the right practical steps in order to make them a reality.
All this is impossible without the undying passion I have for the Lord Jesus Christ through whom my life and purpose are fully formed. Join me on this journey of discovering why God placed us on this earth.
In Him we live, in Him we move, in Him we have our being – Acts 17:28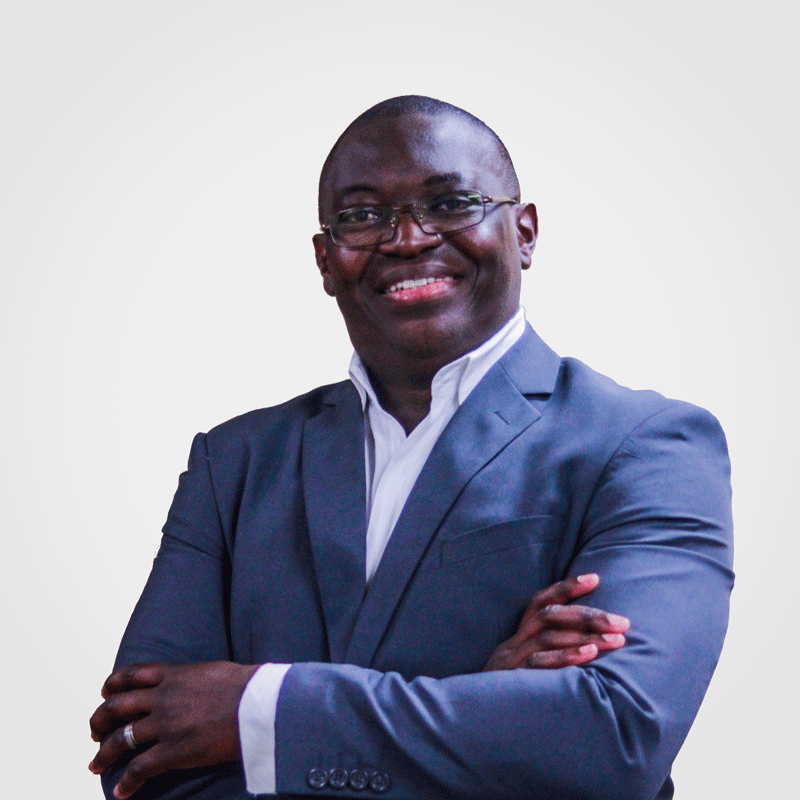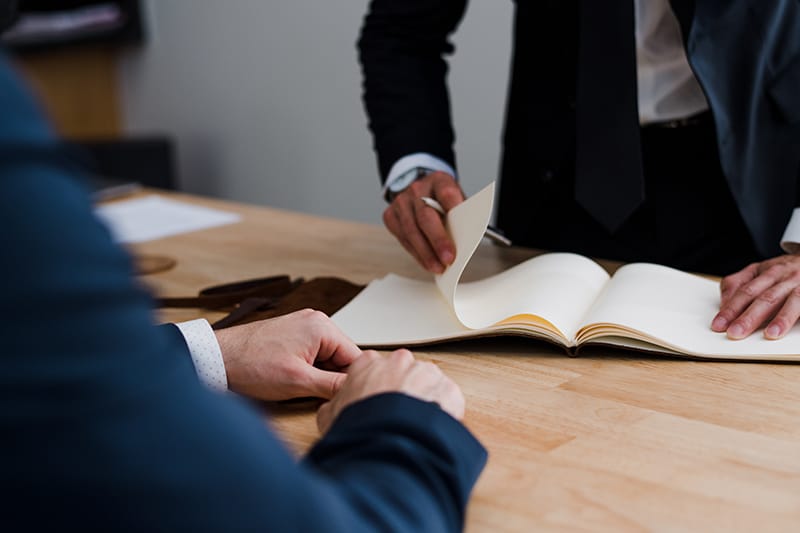 Why Work With Us?
You want to be the best at what you do and we have the skills and support that can help you get there. Our partnership is the missing piece of the puzzle. We have a wealth of experience coupled with the ability to customize solutions to your organization's specific needs. This is a unique and unprecedented combination. Your satisfaction and success will always be our top priority. Helping bring transformation is what we live for.
Qualifications
I have over 20 years of experience around speaking, writing, and marketing. I have worked with people of all ages, from high school students to executives and older individuals. I am certified to train two high level programs; Skill Path marketing and communications materials as well as Speaker Bootcamps with Speak America.
Certification
BA – Political Science (2005, NC State University)
MED – Higher Education – Curriculum Design and Technology (2020, Liberty University)
Skill Path certified Social Media Trainer
Experience
Strategic Communication Skills trainer (coach)
Over 10 years of speaker training experience
Over 10 years of content development experience
Over 20 years of writing experience
Over 20 years of theater and arts experience
How We Can Help Your Business