ANGAZA SOLUTIONS
Helping you know, for your professional growth
Now offering SpeakWrite, an online course that helps you write well so you can speak better
SpeakWrite
Learn More
Need an extra push to grow your business dream? Let us help you reach your goals.
Professional Development Seminars, eLearning, and social media content solutions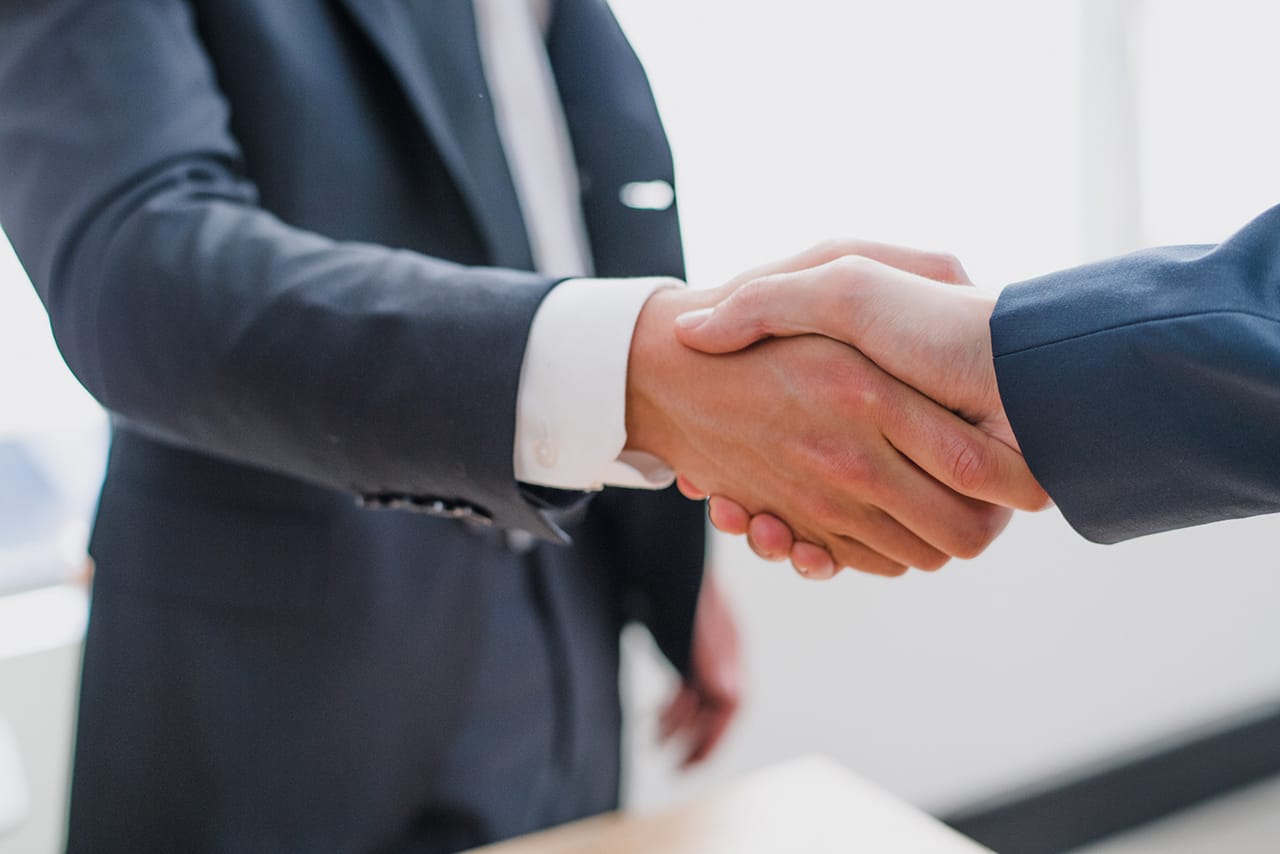 SpeakWrite
Webinar and E-learning Course Development, Blogging, Speaker Coaching, Keynote Development, Coaching and Presentation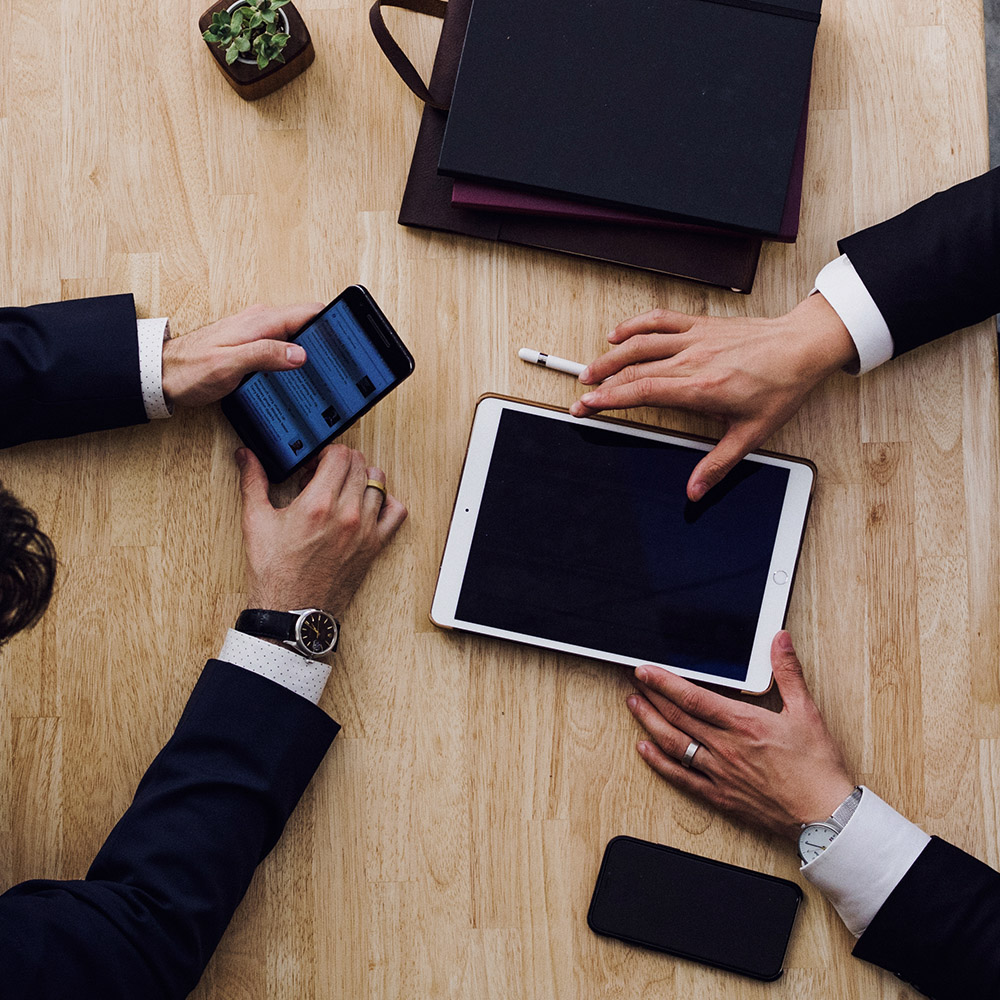 #GetSocial
Social Media Strategy, Consulting, SEO, + More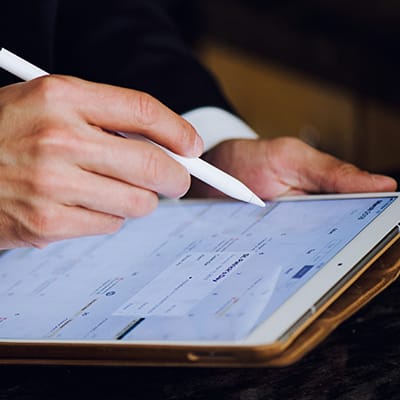 Content Development
Official Letters, Email Campaigns, Speech Writing, + More
News, Updates, & Resources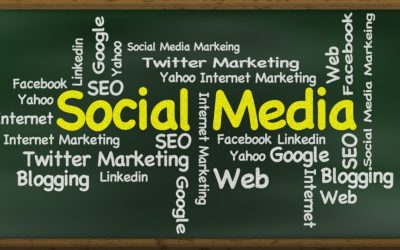 When used properly social media platforms like Facebook, Instagram, and Snapchat are business owners greatest resource. Facebook alone reaches over 2 billion people around the world and Instagram is right around 1 billion. Youtube - 1.5b, Twitter - 560m, and LinkedIn...